Developing electronic and mechanical prototypes.
Your partner in developing electronics, modules and mechanical prototypes.
Electronics Mechanics Software all from a single source
We integrate our electronics seamlessly with your software. We do not only build first class electronics we also provide you the application interface needed to get your product out in the field as fast as possible.
Assemblies tailored to your needs meeting latest standards
Regardless if you need fast prototyping with the latest 3D-printing technology or if you prefer classical manufacturing processes, we got you covered!
Documentation detailed and ready to be used in your future projects

We will provide you clean documentation of all our work in detail. Nicely packed in any format you prefer to ensure best possible integration into your own processes.
References
Mr. Detzler always worked reliably and conscientiously. He always fulfilled the tasks assigned to him to our complete satisfaction.
Institut für Softwaresysteme (ISS)
Umwelt-Campus Birkenfeld
Mr. Detzler masters his area of responsibility very competently and safely at all times. He always adapts quickly and flexibly to changing situations. He always works very independently, initiative, determined and carefully with great commitment. He always achieved optimal solutions.
FERCHAU Engineering GmbH
Thanks to his determined and prudent work, Mr. Detzler always achieves very good quality results and proves to be very resilient and conscientious even in times of tight deadlines.
A-Eberle GmbH & Co. KG
About Me
After my degree in engineering physics i worked as a hardware developer for the market leader in control and measurement equipment in power grid applications. Since July 2019 i am self-employed and develop tailored electronics mainly for university-research, medical and industrial applications.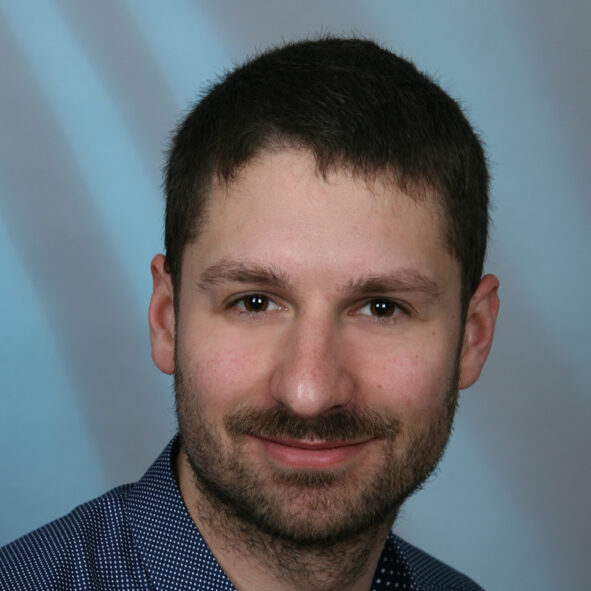 Matthias Detzler
CEO
---